Tag Archives:
myths about business card printing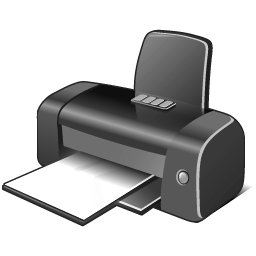 Everyone knows at least one person who hands out business cards like snowflakes. At work, home, church, company picnics, family reunions, and even movie theaters, these are the people who "work a crowd" and try to drum up business in places most people wouldn't think of. Their entrepreneurial spirit is obviously alive and well, but does this actually work? The honest answer is both yes and no. A well-designed, clearly printed business card can be a great way to advertise a business or a complete flop when it comes to attracting clientele. Here are seven common misconceptions about business cards that can help you make wise decisions when you get your next batch!
You need to know the various myths about business card printing. If you are informed in this regard, it can help you to understand what people are saying about business cards and how this information can lead you astray. As a business owner, it is your job to learn about the different things that you can do in your profession to build your company image and to increase sales. The myths that are listed below need to be expanded upon so that you do not make a mistake in your industry.